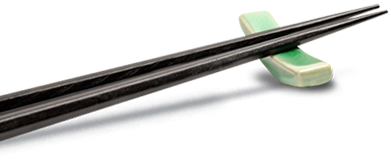 About Duan Chun Zhen
A Heirloom Family Recipe That Has Been Passed Down For Generations
Reminiscing And Recapturing The Authentic Taste Of Sichuan Home Cooking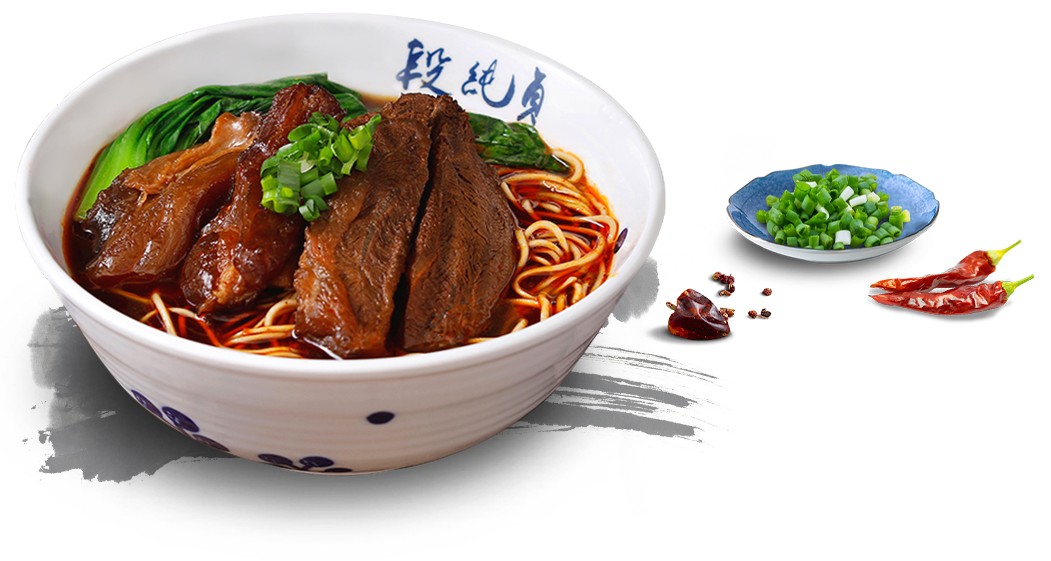 Sichuan 23 Spices

Aromatic Taste Of 23 Sichuan Herbs & Spices

Noodles

Nutty Wheat Flavor With Springy Texture

Soup

Distinctive Yet Powerful Mouth-Numbing Sensation

Beef

Tender And Juicy Marbled Beef Meat
Soft Thin Noodles & Chewy Handmade Noodles To Go With Your Broth

Aromatic Taste Of 23 Sichuan Herbs & Spices

The Best Quality Beef Grade for Beef Noodles-USDA Choice Beef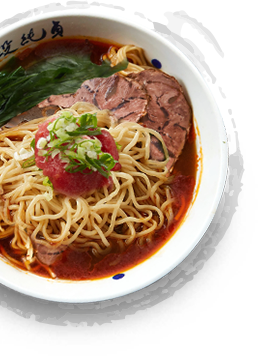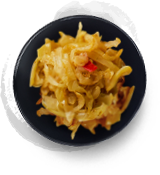 Our Specialty
Braised Beef Shank Noodle SoupBEST QUALITY BEEF GRADE FOR BEEF NOODLES-USDA CHOICE BEEF

By using USDA Choice Beef cut or equivalent quality grade, the beef shank in Duan Chun Zhen is full of tendons and abundant of collagen. With long preparation and cooking process to create the phenomenal flavor that you have never encountered. The beef shank is slowly cooked at a consistent temperature of 99°C to fully bring out the tenderness texture and remove all the impurities before braising. Braise for 4 hours in the traditional broth recipe of Duan Chun Zhen, consisting of 23 Sichuan spices and 7 kinds of vegetables. An 8-hour long marination ensures the aroma and flavor of the beef shank is enhanced before served. In Duan Chun Zhen, we aim to deliver the best quality in every step of the way making our beef noodle soup loved by many.

Simmered-Chicken Noodles with DrumstickA bowl of nourishing chicken essence favored by all chicken lovers.

Simmering the whole chicken with ginger, rice wine, and other spices for 6 to 8 hours at high heat till the flavor is concentrated with flesh falling off the bone. Finally, piling up with tender chicken breast and drumstick, a bowl of nourishing chicken essence is ready to be served!
Side Dish & Soup All freshly prepared as ordered
Braising with Duan Chun Zhen's family braised sauce recipe,consisting of 23 Sichuan Herbs & Spices.
Wontons With Chili Oil

Duan Chun Zhen Beef Soup

Deep-Fried Pork Chop

Braised Dish Platter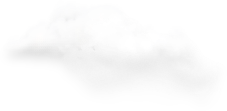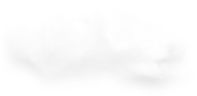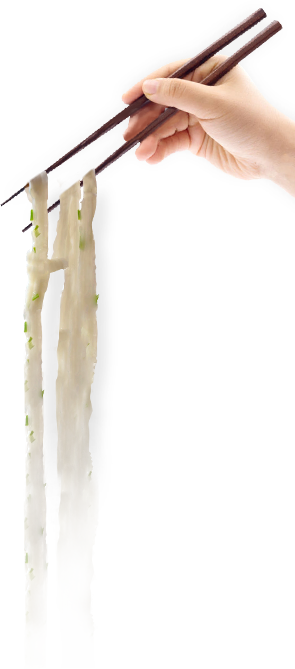 Location
Store Location
Taiwan

Hong Kong

North America
North America
+1 510-573-2579
43755 Boscell Rd, Fremont, CA 94538
MON - SUN 11:30M - 2:30PM ; 5PM - 8:30PM
(Last order 2PM; 8PM)


+1 408-320-2228
10118 Bandley Drive, Suite H, Cupertino, CA 95014
MON - SUN 11:30M - 2:30PM ; 5PM - 8:30PM
(Last order 2PM; 8PM)